A Compression and Mastectomy Medical Supply Store in Des Moines
Fittings Unlimited is dedicated to finding the perfect solution for your medical needs to help you get back to a better, more comfortable life. Our trained staff are experts in helping you find the right garment for your condition and ensuring it's the right fit. We carry a variety of products for mastectomy, compression, and lymphedema needs, along with custom products we can personalize for your situation.
Compression & Mastectomy Certified Fitters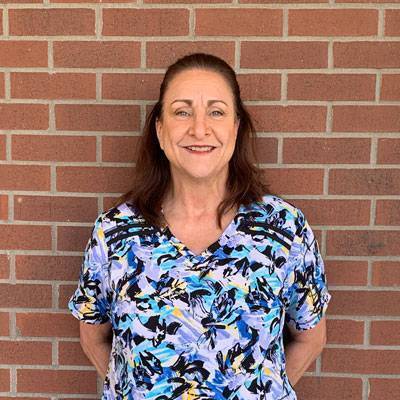 Debra Bream
Deb is the owner of Fittings Unlimited and has been helping patients with their compression and mastectomy needs for over twenty years. Along with running the store, she is a board-certified mastectomy fitter and specializes in custom compression for the treatment of lymphedema.
Linda Renze
Linda is the office manager and insurance specialist at Fittings Unlimited. She's a board-certified mastectomy fitter and a certified custom compression fitter. Linda has over 17 years of experience and specializes in lymphedema treatment, scar treatment, and burn treatment.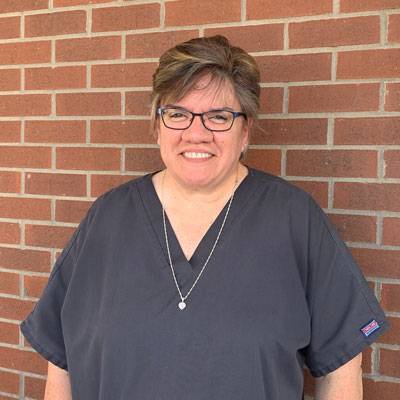 Donna Nelson
Donna has been with the Fittings Unlimited team for over five years. As a certified mastectomy fitter, she helps patients with mastectomy fittings along with over-the-counter compression stockings.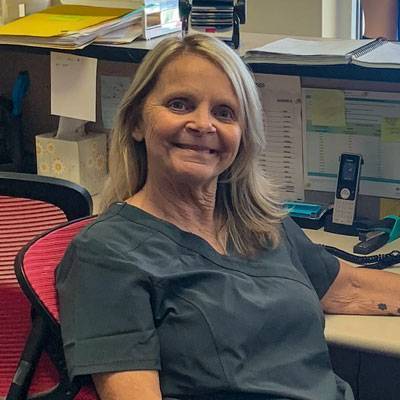 Kathy Hunt
Kathy is the newest member of the Fittings Unlimited team. She currently serves patients as the store's receptionist and is training to become a certified compression fitter.