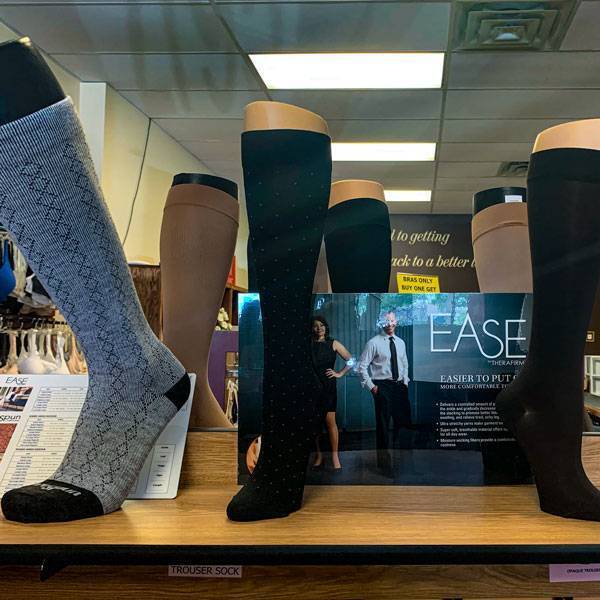 Compression Products
We have the compression products needed to increase blood or lymphatic flow to help your condition. Our products include compression hose, compression garments, sequential compression pumps, and more. We have two certified custom compression fitters and one over-the-counter compression garment fitter on staff to ensure you get the right product with the correct fit.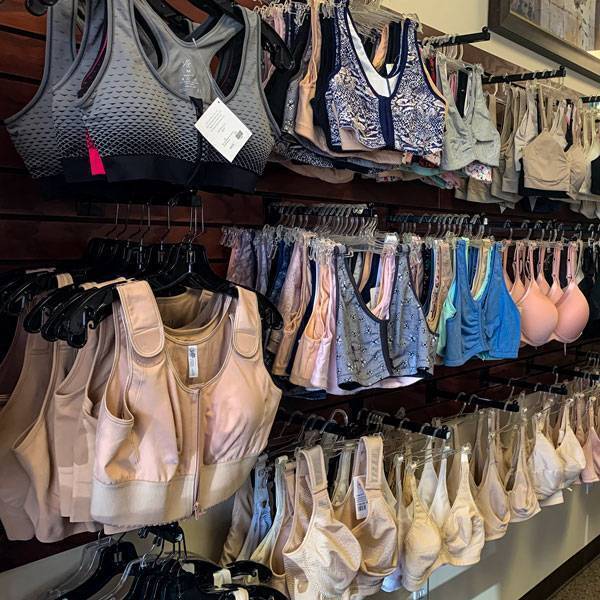 Post-Mastectomy Products
Our compassionate and professional staff are all certified mastectomy fitters ready to help you find the proper fit and products for your post-mastectomy needs. We have a large selection of bras, clothing, and swimsuits, along with prosthesis options to accommodate you after your surgery.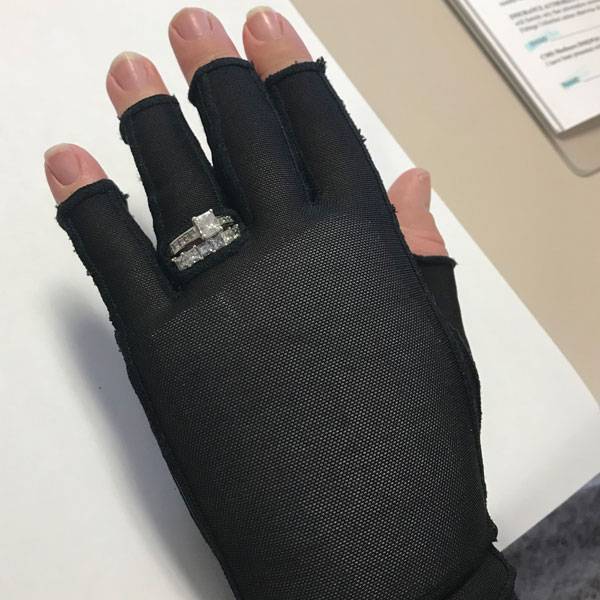 Lymphedema Solutions
If you're experiencing swelling caused by lymphedema, we carry a variety of products to help reduce the swelling and increase your comfort. We have two certified fitters on-staff who specialize in lymphedema treatment. We can develop custom night garments including compression bras, sleeves, and gloves for effected arms, along with lymphedema pumps for severe cases.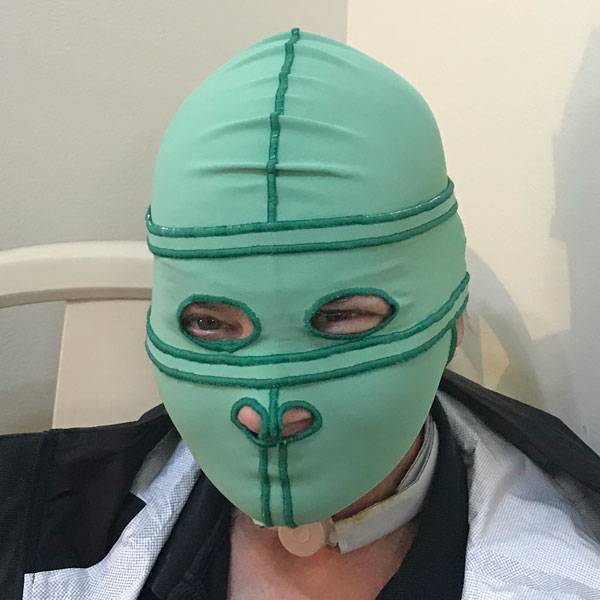 Burn Garments and Masks
One of our certified fitters on-staff also specializes in burn treatments, including custom face masks and garments. We can create head-to-toe custom garments to accommodate your condition and give you relief.